The diagrams below illustrate the three options for connection. For simplicity, we show the wires connected directly to the binding posts. We recommend that you use either a spade or banana-type connector. The provided links are plated to prevent oxidization and can be used as-is.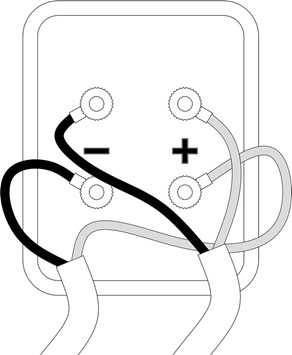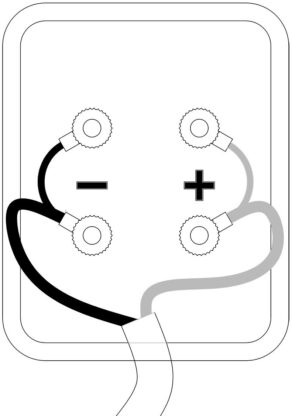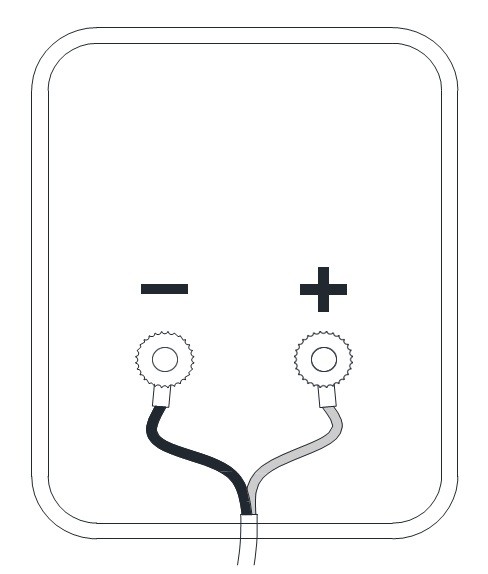 Running In
The loudspeaker drivers have mechanical suspensions. These are initially stiff and will settle to
their respective parameters after 400 hours of playing. Initially, the bass will be 'boomy', and the
high frequencies will be two-dimensional and maybe shrill. After 12 hours of the moderate music
program, the speakers will start to 'warm' up. It is not wise to attempt positioning the speakers until
they are fully run in.