Quarter Note Acoustic - The way music is meant to sound We start our journey with a Beat ...
We source and select some of the finest hand crafted pieces to create an engaging life-like stage experience.
Listen to every song from your artist's reserved seat. Immerse yourself into Dolby Atmos Music. Store all your CDs and Stream from one easy to operate all in one media player. Our attention to detail is what makes us unique.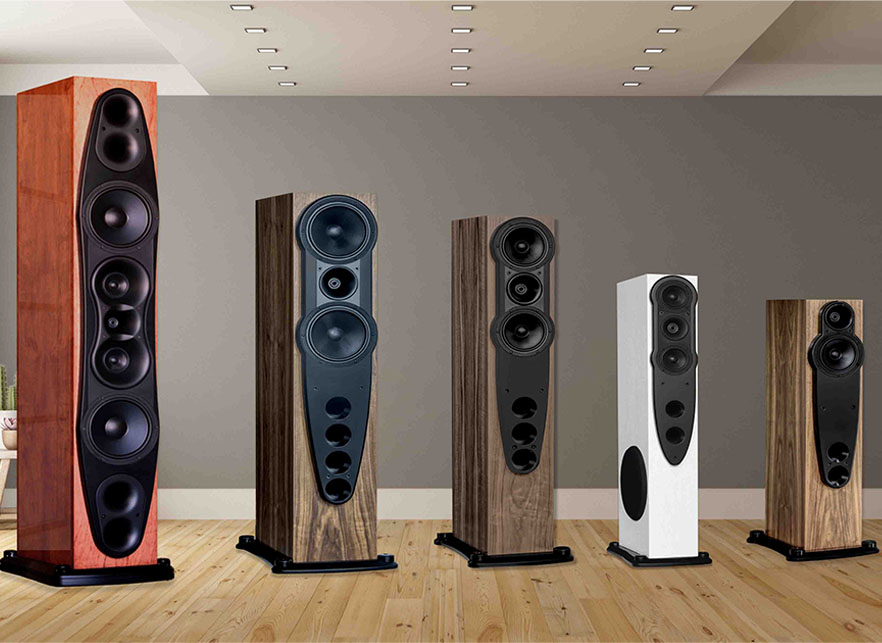 We Are The Distributors Of Sonor Audio
Founded in 1995 and headed by Roy, who believes that any audio system should complement the quality and complexity of its music.
Sonor speakers are not manipulated to exaggerate. They do not claim to make the best speakers in the world. They know what needs to be done to make an exceptional loudspeaker, and they know there are no shortcuts to that claim. They are not a young company, but they manufacture from an emerging economy. Combining their commitment to quality, with your favorable exchange rate, you have an opportunity to experience high-end sound at a realistic price. 
Brief History of Sonor Audio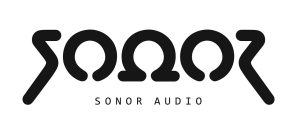 Sonor Audio was founded in 1989 in Johannesburg South Africa by Roy Witelson. Our name is derived from sonorous, meaning; having a deep and resonant sound. We would love to add generous to that description as well.
Initially we started out as national distributors for well known branded products mainly from Denmark and the UK.
As the business grew, Roy couldn't turn a blind eye to the unemployment and poverty in South Africa. He decided to invest in manufacturing in South Africa to create jobs locally. It was small beginnings with our first workshop taking over the garage in Roy's residence whilst the company transitioned from importer to manufacturer.
Three decades later we have purchased our own factory, in close proximity to some of the poorest squatter camps in Johannesburg. Our staff compliment of 12 have been upskilled over the years to the point that we believe we have achieved an international standard of quality.
Why does Sonor exist? This is the point where we are supposed to use all the cliché's so prevalent in the world of Hi-Fi. We believe we exist because we are real. Musicians are real. Instruments are real and good studios are real.
This is why we fuss about not taming the music. We exist because music is real. If you like speed, you can get a really fast car that is completely fit for purpose at a price that matches its performance, or you can get a car that has the illusion of speed.
The former will thrill you every time you engage with the vehicle. The later leaves you looking good, but will ultimately prove to be a boring ride.
We believe we are the real deal at an affordable price. In an era where consumers are turning away from bamboozling tech and marketing towards small skilled creators, Sonor has something unique to offer.
No collection of adjectives will replace a first-hand listening experience. So rather than fill this page with superlatives, we invite you to listen. The challenge is how to convince you to take the time to listen. There is no easy route to persuade you, no free gifts, no special discounts. Yet once you've heard what the reviewers and our customers have heard, you'll be grateful you afforded us the opportunity to showcase our unique brand.
Subscribe to our NewsLetter